Specialized for removals in the provinces of Pisa, Livorno and Florence.
Your valuables, delicate. Your beautiful furniture, paintings and carpets. Your clothing and your outfit. Objects for you, have a huge value: each of them needs to be conveyed in a different way, suited to its conservation and integrity. This is why we care for you every detail, the imaballaggio of everything of yours, with trunks wardrobe for your clothes and your linen. Come to us for your removal, for the city of Livorno and the province. We have qualified personnel, vehicles and equipment for packaging the forefront, we are specialists in removals office with planning of times and methods. We provide a comprehensive service that includes site inspection and free estimate. Advanced Services. What are you waiting for? We take care of everything!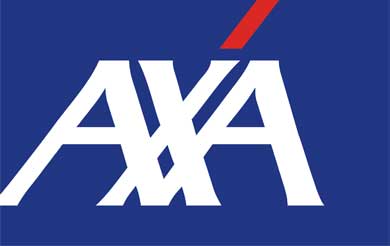 Insurance service
Advanced Services offers to its customers the possibility of subscribing full insurance packages on the value of transported material. The insurance is subscribed with a company we have since long worked with.