Advanced Services the Tuscan company leader for over 40 years in the removals.
With highly qualified and selected, ensuring the utmost care in packing and disassembly of furniture, transport, replacement of high joinery works. We provide our service for office removals through experience in the packaging of all electronic equipment and paper and any arrangement of them according to order. for years also Specialists in transportation and moving machinery workshop. We are available to companies to organize the movement of staff from one location to another. The transfer of an officer requires special training to address difficulties that range from search of the house to carry out paperwork in the new country. Advanced Services and his team of professionals in addition to providing assistance during the move, can provide a full range of relocation services both nationally and internationally such as: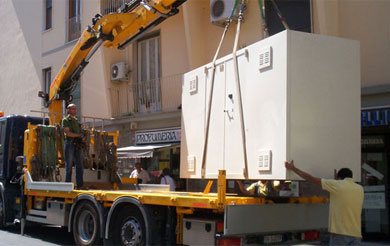 Exploratory visits
Temporary accommodation
New accommodation research
Administrative procedures
Assistance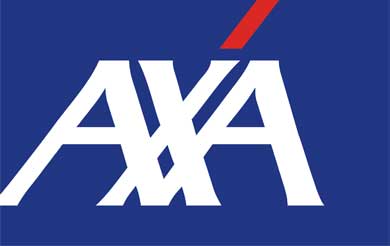 Insurance service
Advanced Services offers to its customers the possibility of subscribing full insurance packages on the value of transported material. The insurance is subscribed with a company we have since long worked with.